NEXEN TIRE AMERICA CONTINUES UNWAVERING SUPPORT TO DEALER NETWORK DURING COVID-19 SITUATION –DISTRIBUTION CENTERS, WARRANTY SUPPORT,
ROADSIDE ASSISTANCE AND MORE STILL OPERATIONAL NATIONWIDE
Special Discounts and Incentives Being Provided to Dealers under Nexen's Next Level Program Highlight's the Company's Support to Dealers during Global Pandemic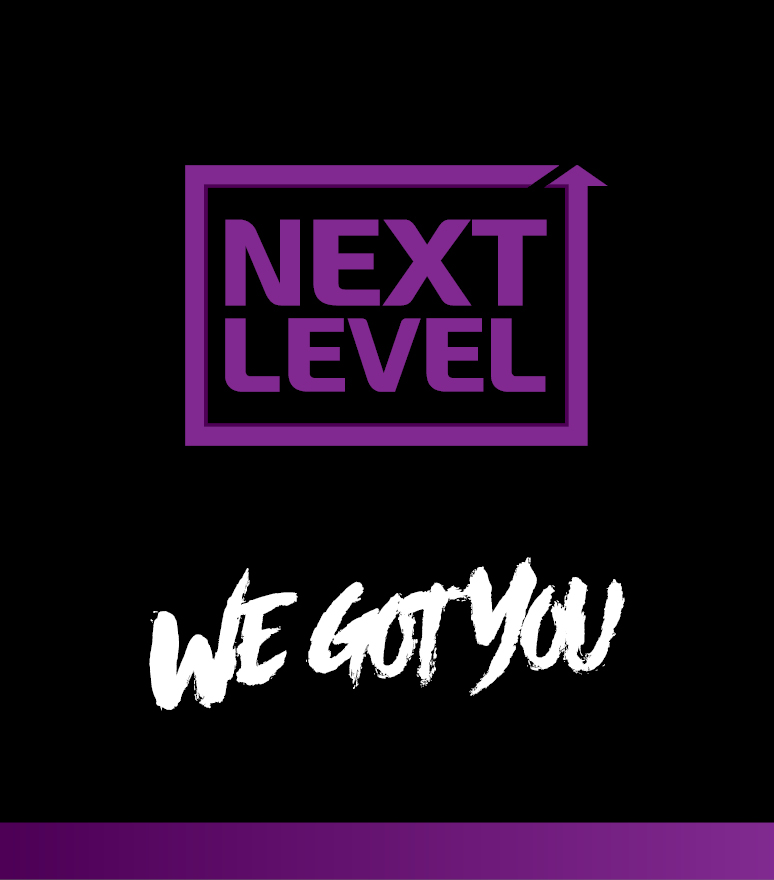 DIAMOND BAR, Calif., (April 3, 2020) — Nexen Tire, a worldwide leader in high-performance, passenger, SUV/light truck and winter tire technology, has announced that it is continuing to provide the same level of world-class support to its nationwide network of tire dealers during the COVID-19 quarantine and shutdown of non-essential businesses. The support includes full tire distribution capabilities from all Nexen Tire's distribution facilities, mileage warranty support, roadside assistance, and all customer service functions for dealers. Additionally, Nexen has created special dealer incentives through its popular Next Level Program to help extend its support though the economic slowdown and nationwide quarantine associated with the COVID-19 outbreak.
Nexen Tire is also supporting dealers through the continued operation of Nexen Tire's call centers, which are still available to provide critical services to include sales support, corporate social responsibility, marketing and other important functions that are essential to dealers during these challenging times.
Since the start of the nationwide shelter in place orders, most Nexen Tire dealers vowed to remain open to help all their customers with world-class tire service. Those customers, which include the nation's first responders, healthcare workers and other essential personnel, are still traveling to hospitals, government facilities and other places of employment to and Nexen's dealers are there to help keep them safe on the road.
"Like millions of people around the world, everyone in the Nexen Tire family is feeling the effects of this life-changing situation, which includes our tire dealers who are still open for business to help maintain the safety of everyone who still needs to travel during these difficult times," said John Hagan, executive vice president of sales for Nexen Tire America, Inc. "These are tough times but we are proud to announce our expanded support to dealers through additional incentives in the Next Level program while we all work to recover and heal from this disease. Our dealers are an important part of the Nexen family, and we are proud of their bravery and steadfast support to customers in these difficult times."
To find the closest Nexen Tire Dealer, please visit the company's online Dealer Finder.
For more information, please contact media@nexentireusa.com or call (310) 374-6177.
About Nexen Tire:
Inspired by Nexen's global family of drivers to engineer superior performing tires – from championship-winning Formula DRIFT drivers, rock-climbing off-road enthusiasts to everyday commuters – Nexen Tire utilizes proprietary technology and the highest quality standards in the industry to guarantee world-class products backed by unrivaled customer support for the life of each tire. As a worldwide leader in high-performance, passenger, SUV / light truck and winter offerings, the company is second-to-none in research, development and state-of-the-art manufacturing. And as part of a select group of tire manufacturers worldwide that are specified as standard fitment on original equipment vehicles, Nexen delivers premium products at a sensible price.
#NexenHero #NexenTire #WeGotYou #NexenRacing
Or Contact: Media@NexenTireUSA.com