NEXEN TIRE APPOINTS BRIAN HAN AS CEO OF NEXEN TIRE AMERICA, INC.
-- As former global vice president of marketing for the Nexen Tire Corporation, Mr. Han brings more than 25 years of tire-industry experience –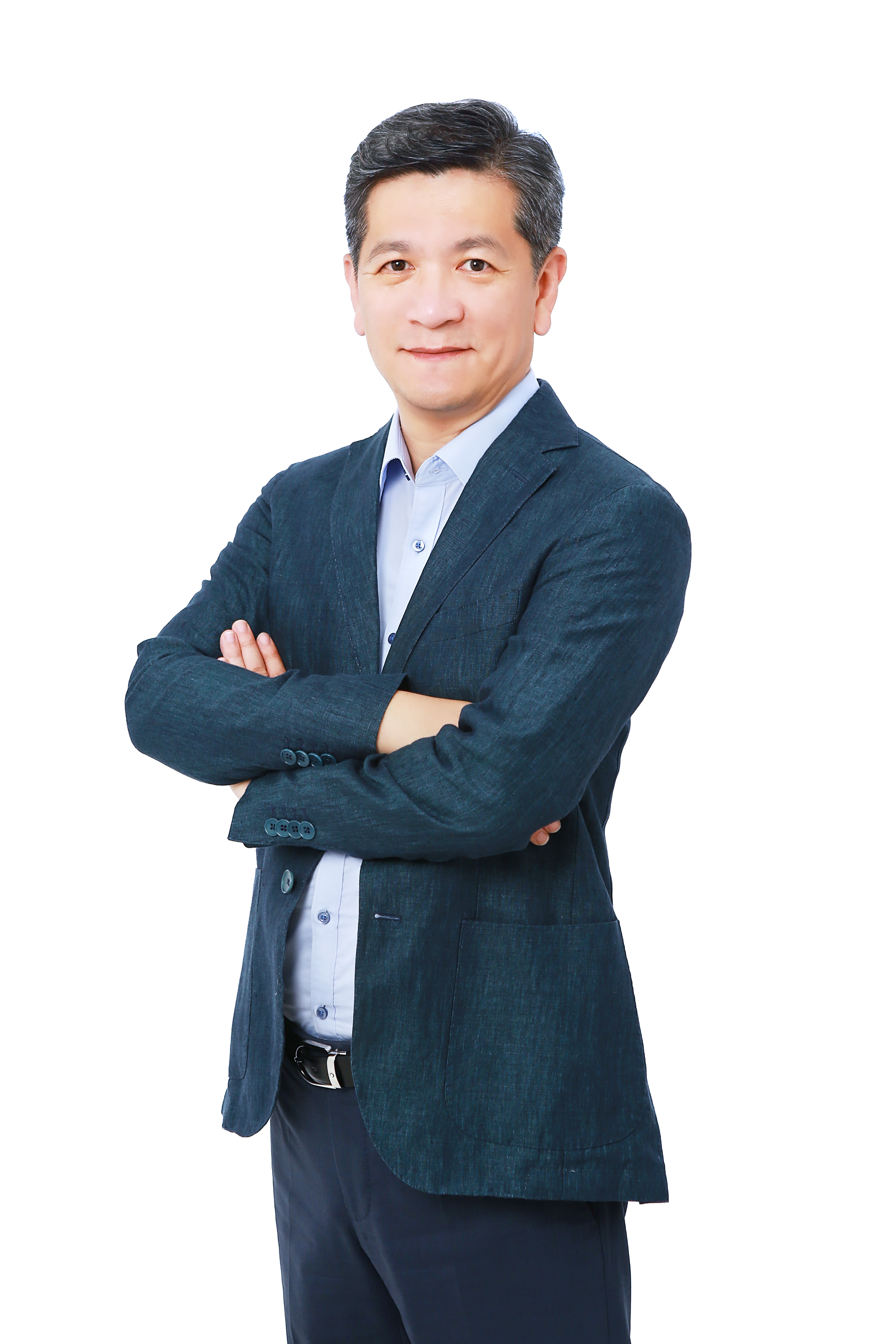 DIAMOND BAR, Calif., (Dec. 4, 2020) — Nexen Tire America, Inc., a worldwide leader in high-performance, passenger, SUV/light truck and winter tire technology, today announces Brian YoonSeok Han has been appointed as the company's CEO. Mr. Han will lead Nexen Tire America from its U.S. headquarters in Diamond Bar and assumes the role effective immediately. Mr. Han takes over from former CEO Mr. J.S. Kim, who served in the position from 2018-2020, before announcing his retirement. Mr. Han is responsible for overseeing and leading Nexen's strategic direction and operations in U.S. and Canada and will provide support to HQ in Seoul for the company's North American original equipment sales and the company's U.S. based technical center in Richfield, Ohio. Mr. Han will also provide direction on the company's short- and long-term goals regarding operational and sales strategies.
Mr. Han is a tire-industry veteran with more than 25 years of proven tire-industry leadership, which includes 15 years with Nexen Tire. Prior to accepting his new role as CEO, Mr. Han was Nexen Tire Corporation's global marketing vice president. Prior to holding that position, Mr. Han spent six years as the president of Nexen Tire Italia after working at Nexen Tire's global headquarters in Korea from 2005-2011. Mr. Han began his career in the tire industry in 1994 with Kumho Tire Korea.
"On behalf of Nexen Tire America, I would like to thank Mr. Kim for his leadership and dedication to the company while serving as CEO and throughout his career with Nexen Tire. We wish him and his family all the best as he begins the next chapter of his life," said Brian YoonSeok Han, CEO of Nexen Tire America, Inc. "It is an honor to follow in his footsteps, and I am very excited to build upon the company's successes in the United States, while continuing to elevate the Nexen Tire brand to new heights across all of our industry verticals."
Mr. Han takes over shortly after Nexen Tire's announcement of four new OE applications for 2021, and he continues to expanding the company's portfolio and growth strategies in the coming years.
For more information or to set up an interview with Mr. Han or a Nexen Tire executive, please contact media@nexentireusa.com or call (310) 374-6177.
Find out more about how Nexen Tire has your back:
#NexenHero #NexenTire #WeGotYou #NexenRacing