NEXEN TIRE SELECTED AS OEM TIRE SUPPLIER FOR 2022 HYUNDAI KONA
– All-New N Priz S Grand-Touring Tire selected as OEM equipment for 2022 Hyundai Kona in South Korea and U.S. Markets –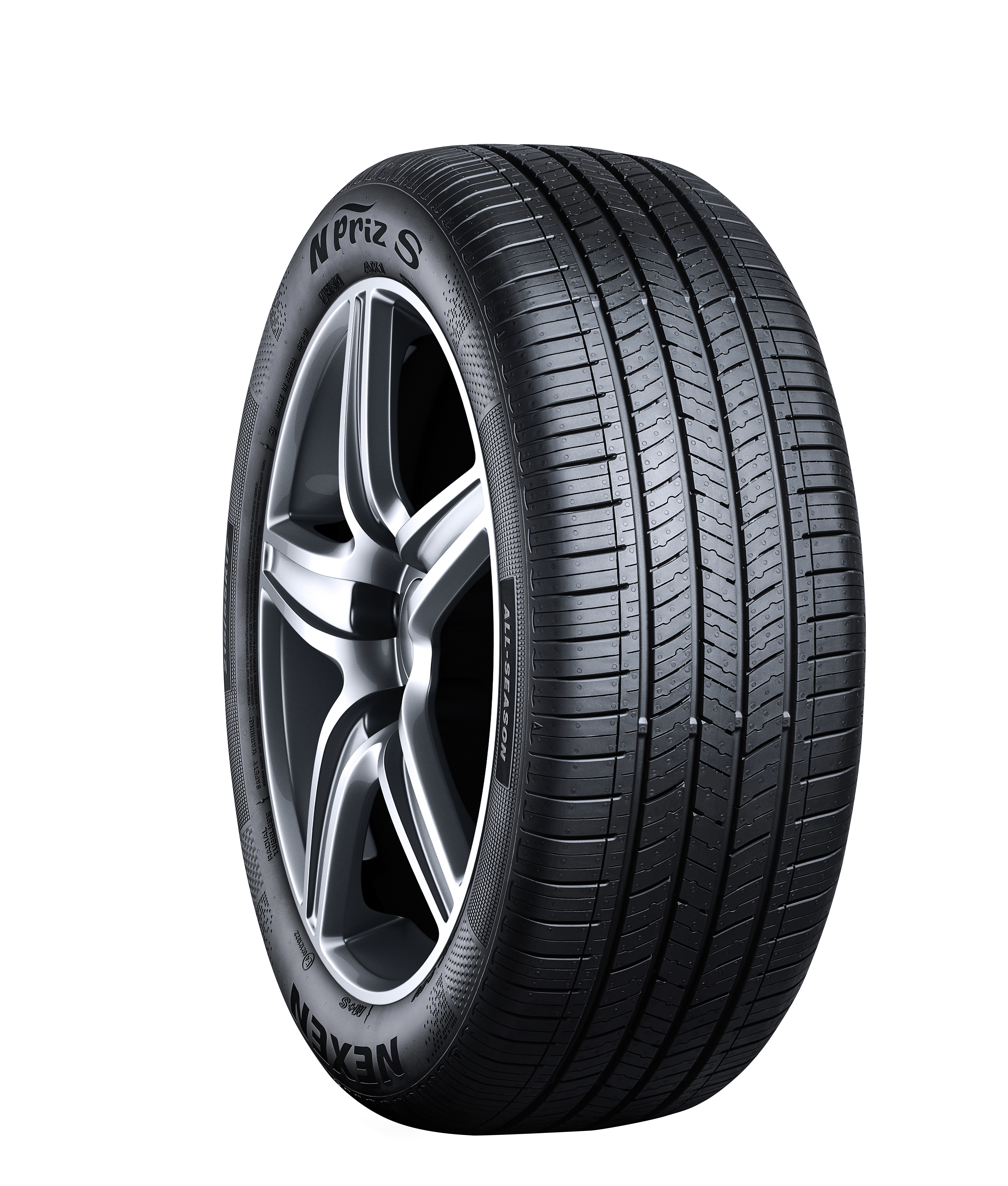 DIAMOND BAR, Calif., (July 9, 2021) — Nexen Tire America, Inc., a worldwide leader in high-performance, passenger, SUV/light truck and winter tire technology, today announced its all-new N Priz S Grand-Touring Tire has been selected as original equipment on the 2022 Hyundai Kona in both South Korean and U.S. markets. The redesigned compact SUV from Hyundai will feature 215/55R17 N Priz S grand-touring tires from the factory to help the Kona deliver maximum ride comfort and fuel economy. N Priz S marks Nexen Tire's latest tire offering designed for multi-passenger vehicles on the-go – no matter the weather – providing reliable all-season traction.
"Since the beginning of this year, we've aggressively expanded our OE supply portfolio," said John Hagan, executive vice president of sales for Nexen Tire America, Inc. "Our contribution as an OE supplier to the 2022 Hyundai Kona illustrates our driving commitment to the continued expansion of our original equipment portfolio and our overall growth plan of becoming a global top 10 tire manufacturer by 2025. We believe all of our OE relationships will play an integral part of achieving that goal."
The all-new Nexen Tire N Priz S will be available to Nexen Tire dealers starting today, July 1.
For more information or to set up an interview with a Nexen Tire representative, please contact media@nexentireusa.com or call (310) 374-6177.
About Nexen Tire:
Inspired by Nexen's global family of drivers to engineer superior performing tires – from championship-winning Formula DRIFT drivers, rock-climbing off-road enthusiasts to everyday commuters – Nexen Tire utilizes proprietary technology and the highest quality standards in the industry to guarantee world-class products backed by unrivaled customer support for the life of each tire. As a worldwide leader in high-performance, passenger, CUV/SUV/light truck and winter offerings, the company is second-to-none in research, development and state-of-the-art manufacturing. And as part of a select group of tire manufacturers worldwide that are specified as standard fitment on original equipment vehicles, Nexen delivers premium products at a sensible price.
Find out more about how Nexen Tire has your back:
#NexenHero #NexenTire #WeGotYou #NexenRacing