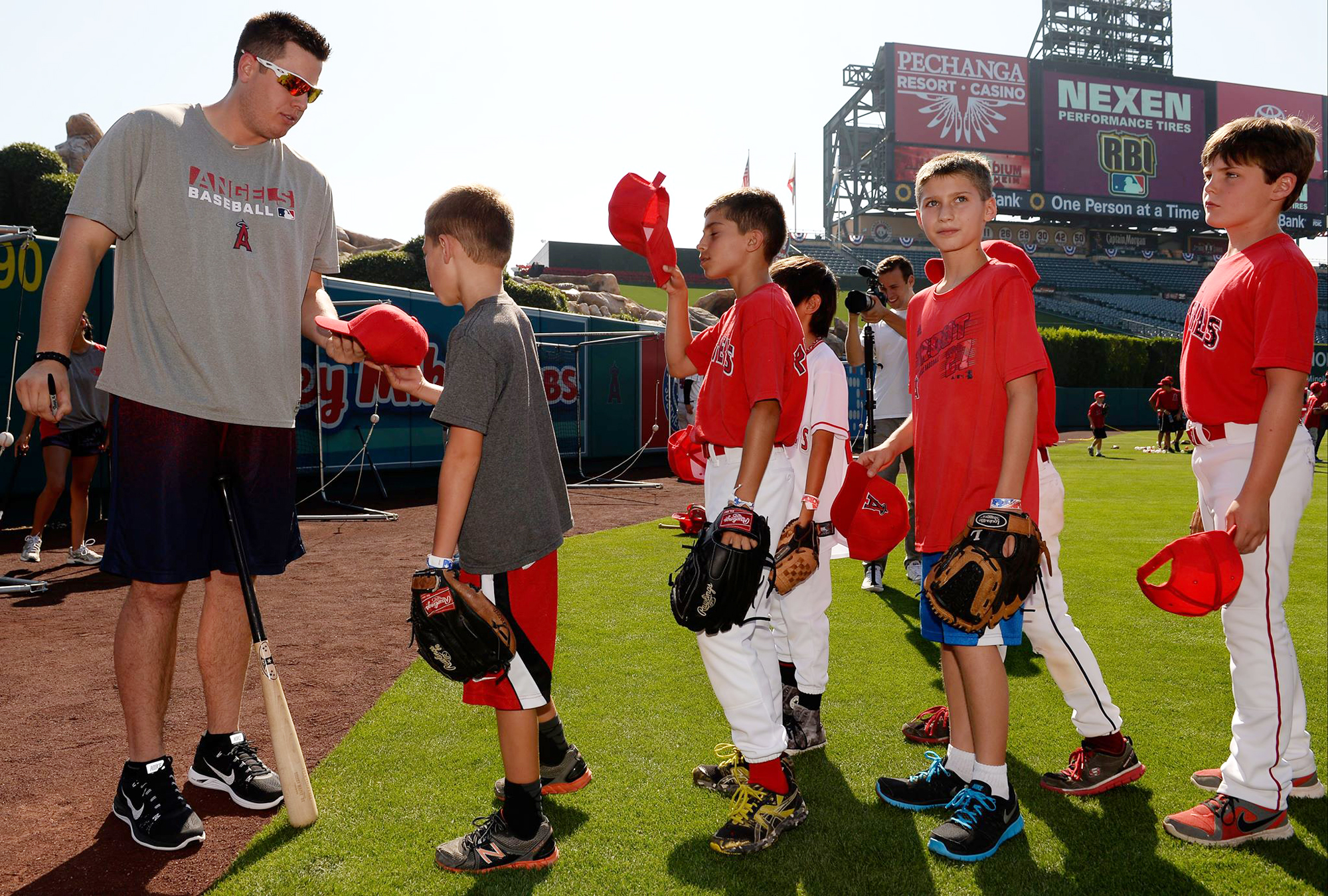 Diamond Bar, CA July 8, 2014 - Nexen Tire partnered with the Angels RBI League on July 5th to hold a free baseball clinic at Angel Stadium for underserved youths that would otherwise be unable to play. Over 300 participants took instruction from 70 volunteers and clinicians, including Angel's players C.J. Cron, Hector Santiago and Grant Green.
"We are proud to be a part of such an exciting event and to help serve the community in a fun and active way," said Nexen Tire Director of Marketing Kyle Roberts. "We look forward to being a growing part of what Angels RBI League is accomplishing at future events."
Created in 1999, the Angels RBI League is a collaboration between Major League Baseball, Angels Baseball, the Boys & Girls Club of Orange County and other youth development agencies. Its purpose is to use the games of baseball and softball to make a positive impact on the youths of Orange County. The goal is to blend the best elements of each organization to facilitate character development and to encourage positive, healthy and active life choices. To date Angels RBI League has served over 9,000 youths in Orange County from ages 10-18.
Additional information about Nexen Tire products is available online at nexentireusa.com. Technical support and customer service can be reached at 1-800-576-3936 or info@nexentireusa.com.