PREMIUM STANDARD TOURING ALL SEASON
Aria AH7 is well-suited for exploring all year long - designed for safety and precision even on wet roads. Increased block stiffness aides in excellent grip when cornering at increased speeds, while sound is reduced via a 5-optimal pitch arrangement that distributes noise to a low level. The Aria AH7 has a uniformly designed center width that achieves even tire wear for greater driving pleasure and value.
T and H Speed Rated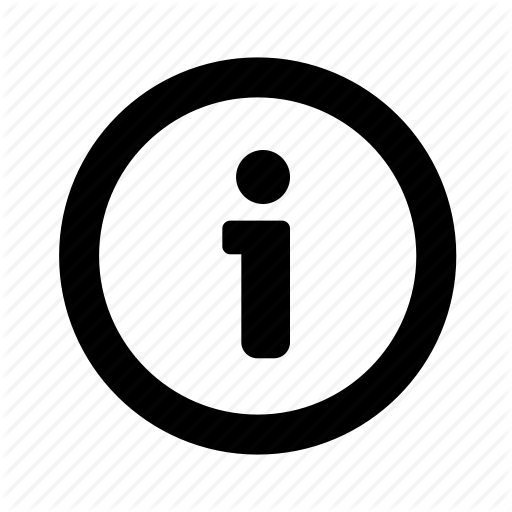 UTQG 760 A A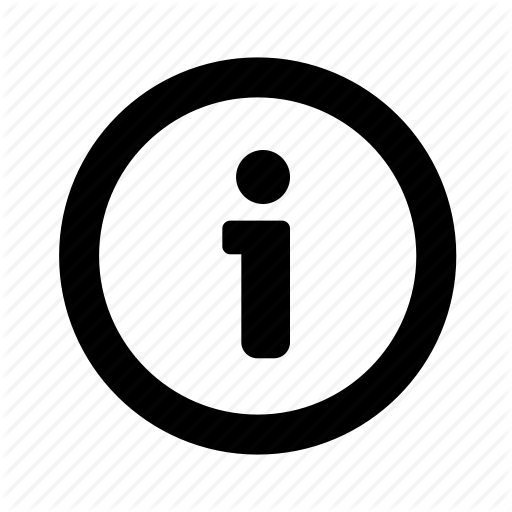 THIS TIRE WAS DESIGNED TO PERFORM...

COMFORT
8

HANDLING
8

BRAKING
7

FUEL
8

TREAD
10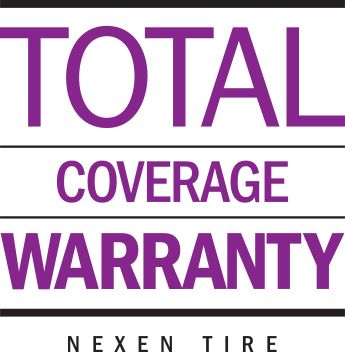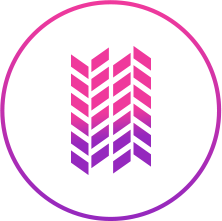 TREADWEAR
WARRANTY
80,000 mi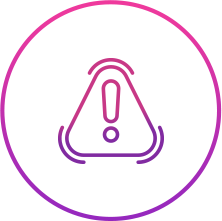 ROAD HAZARD
WARRANTY
2/32" or 1 year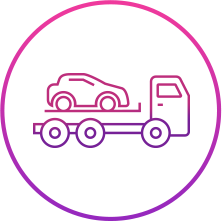 ROADSIDE
ASSISTANCE
36 Months Free Tow & Tire Change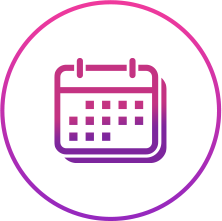 FREE TRIAL
45 Day Free Trial
WRITTEN BY: Serg | January 02, 2018
Good stuff
WRITTEN BY: DF | December 17, 2017
After about 1000 miles I have no complaints. The tires run quiet at highway speeds and seem to have good traction and control.
| | | | |
| --- | --- | --- | --- |
| Product Code | Size | Load Rating | Speed Rating |
| 15190 | 195/65R15 | | H |
| 15194 | 205/55R16 | | H |
| 15193 | 205/60R16 | | H |
| 15191 | 205/65R16 | | H |
| 14501 | 215/60R16 | | T |
| 15192 | 215/65R16 | | T |
| 14311 | 225/60R16 | | H |
| 13044 | 225/65R16 | | T |
| 13046 | 235/65R16 | | T |
| 15693 | 215/70R16 | | H |
| 15195 | 215/55R17 | | H |
| 15155 | 215/60R17 | | H |
| 13043 | 215/65R17 | | T |
| 15198 | 225/50R17 | | H |
| 13049 | 225/55R17 | | H |
| 13041 | 225/60R17 | | T |
| 15157 | 225/65R17 | | H |
| 13042 | 235/60R17 | | H |
| 13047 | 235/65R17 | | T |
| 15196 | 215/55R18 | | T |
| 15199 | 225/50R18 | | T |
| 15197 | 225/55R18 | | T |
| 13312 | 235/55R18 | | H |
| 13313 | 235/60R18 | | H |
| 13048 | 235/65R18 | | H |