EXTREME HIGH PERFORMANCE

The all new Nexen N'Fera Sport R has that same level of intensity designed deep into its DNA. Grip. Control. Cornering. Speed and Feedback... Amazing. The N'Fera Sport R lets you ring out every last cubic inch of your cars capability with the confidence to enter that corner just a little bit later... and exit a lot more happy.
THIS TIRE WAS DESIGNED TO PERFORM...

COMFORT
5

HANDLING
10

BRAKING
10

FUEL
5

TREAD
4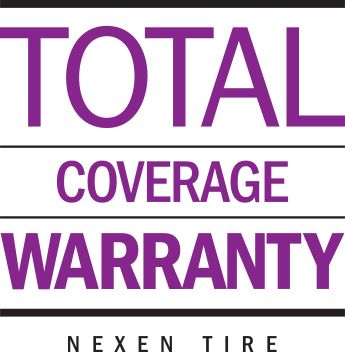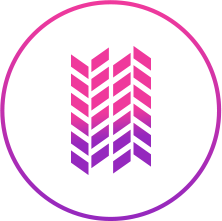 TREAD WEAR
WARRANTY
N/A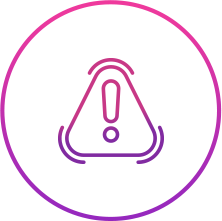 ROAD HAZARD
WARRANTY
N/A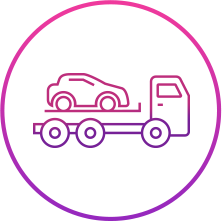 ROADSIDE
ASSISTANCE
36 Months
| | | | | |
| --- | --- | --- | --- | --- |
| Product Code | Size | Load Rating | Load Index | Speed Rating |
| 10224 | 205/50R15 | XL | 89 | W |
| 10251 | 225/45R15 | SL | 87 | W |
| 10223 | 245/40R15 | SL | 88 | W |
| 10211 | 225/45R17 | XL | 94 | W |
| 10227 | 245/40R17 | XL | 95 | W |
| 10210 | 255/40R17 | XL | 98 | W |
| 18120 | 245/40R18 | SL | 93 | W |
| 10244 | 255/35R18 | XL | 94 | W |
| 10213 | 265/35R18 | XL | 97 | W |
| 10203 | 275/35R18 | SL | 95 | W |
| 10212 | 295/40R18 | SL | 103 | W |
| 10199 | 315/30R18 | SL | 98 | W |
| 10225 | 305/30R19 | XL | 102 | W |