EXTREME ULTRA HIGH PERFORMANCE
Two wide linear grooves and two diagonal grooves deliver high drainage performance enhancing driving performance on wet roads. Three wide ribs in the center maximize vertical stiffness for enhanced braking performance. Wide center ribs provide maximized vertical stiffness for enhanced high-speed forward driving stability. Maximized diagonal block stiffness enhances handling performance when cornering. Caution : Never store or use the N'Fera SUR4G below -10℃(14℉) as this may damage the tire and impede performance.
THIS TIRE WAS DESIGNED TO PERFORM...

COMFORT
5

HANDLING
10

BRAKING
10

FUEL
5

TREAD
4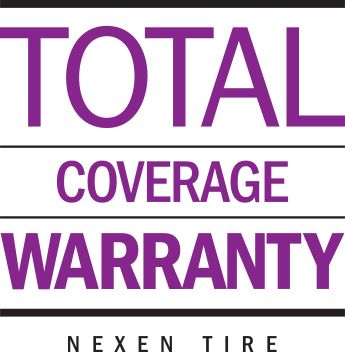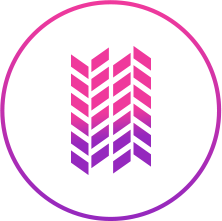 TREAD WEAR
WARRANTY
N/A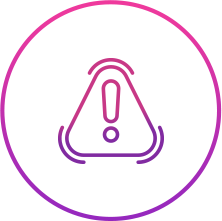 ROAD HAZARD
WARRANTY
N/A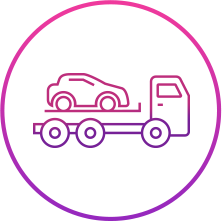 ROADSIDE
ASSISTANCE
36 Months
WRITTEN BY: Jerry Kriss | February 09, 2018
Love these tires!
WRITTEN BY: Eddie Jimenez | June 27, 2018
This tire has so much grip its insane! This is what I use for autocross and track day with my WRX and my lap time has been getting better. Also surprised at how well it wears, still plenty left after a couple of track days!
| | | | | |
| --- | --- | --- | --- | --- |
| Product Code | Size | Load Rating | Load Index | Speed Rating |
| 15717 | 225/45R15 | | 87 | W |
| 15718 | 205/55R16 | | 91 | W |
| 15719 | 225/50R16 | | 92 | W |
| 15720 | 215/45R17 | | 87 | Y |
| 15721 | 225/45R17 | | 91 | Y |
| 15722 | 235/45R17 | | 94 | Y |
| 15723 | 245/40R17 | | 91 | Y |
| 15724 | 255/40R17 | | 94 | Y |
| 15725 | 225/40R18 | | 88 | Y |
| 15726 | 225/45R18 | | 91 | Y |
| 15727 | 235/40R18 | | 91 | Y |
| 15728 | 245/40R18 | | 93 | Y |
| 15729 | 255/35R18 | | 90 | Y |
| 15736 | 265/35R18 | | 93 | Y |
| 15621 | 275/40R18 | | 99 | Y |
| 15730 | 275/35R18 | | 95 | Y |
| 15731 | 225/40R19 | | 89 | Y |
| 15732 | 235/35R19 | | 87 | Y |
| 15733 | 245/40R19 | | 94 | Y |
| 15734 | 275/35R19 | | 96 | Y |
| 17387 | 275/40R20 | | 102 | Y |