COMMERCIAL VAN / LT
The Roadian CT8 HL maintains optimal rigidity balance by including a half depth transverse groove in the center block. Also square shaped dimples in the tread prevents stress, resulting in improved durability and tread life.
THIS TIRE WAS DESIGNED TO PERFORM...

COMFORT
7

BRAKING
7

FUEL
6

OFF ROAD
7

TREAD
8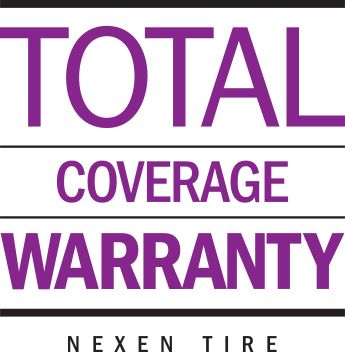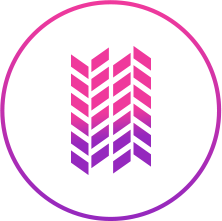 TREAD WEAR
WARRANTY
N/A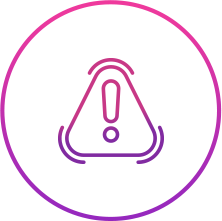 ROAD HAZARD
WARRANTY
N/A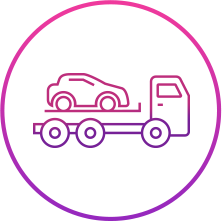 ROADSIDE
ASSISTANCE
36 Months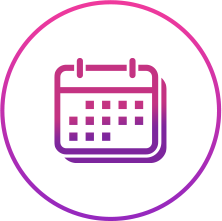 FREE TRIAL
45 Day or 500 Miles
WRITTEN BY: Mark Willard | August 17, 2020
Was very happy with these on my Ram Promaster Van, so I bought another set. They lasted a long time and were durable to the daily abuse I put them through.
WRITTEN BY: Michael Murphy | August 06, 2021
Our 2017 RV was purchased Oct 2020 with 13k miles and 4 Nexen tires. We now have 16k and our Nexen's are rollin smooth. Many in our facebook group use Michelin but complain about tire wear. Our tread is still deep. From what I understand RV's should buy new tires every 5 to 6 years mostly from rot I guess. Noone wants to have a flat RV tire or even blow out. Made in Korea is a sign of Quality. The tire code is ROCT8-08 and I just asked Nexen what is the year. Don't want to buy too early or late. We will stay with Nexen for quality and naturally price.
| | | | | | |
| --- | --- | --- | --- | --- | --- |
| Product Code | P/LT | Size | Load Index | Speed Rating | Ply |
| 15237 | LT | 185/60R15C | 94/92 | T | 6 |
| 15419 | LT | 195/75R16C | 107/105 | R | 8 |
| 15386 | LT | 225/75R16C | 121/120 | R | 10 |
| 15241 | LT | 235/65R16C | 121/119 | R | 10 |
| 15409 | LT | 215/85R16 | 115/112 | R | 10 |
| 13427 | LT | 225/75R16 | 115/112 | R | 10 |
| 15410 | LT | 235/85R16 | 120/116 | R | 10 |
| 15411 | LT | 245/75R16 | 120/116 | S | 10 |
| 15412 | LT | 265/75R16 | 123/120 | R | 10 |
| 15413 | LT | 235/80R17 | 120/117 | R | 10 |
| 15414 | LT | 245/70R17 | 119/116 | R | 10 |
| 15415 | LT | 245/75R17 | 121/118 | S | 10 |
| 15416 | LT | 265/70R17 | 121/118 | R | 10 |
| 15417 | LT | 275/65R18 | 123/120 | S | 10 |
| 15418 | LT | 275/70R18 | 125/122 | R | 10 |