COMMERCIAL VAN / LT
The Roadian CT8 HL maintains optimal rigidity balance by including a half depth transverse groove in the center block. Also square shaped dimples in the tread prevents stress, resulting in improved durability and tread life.
R, S and T Speed Rated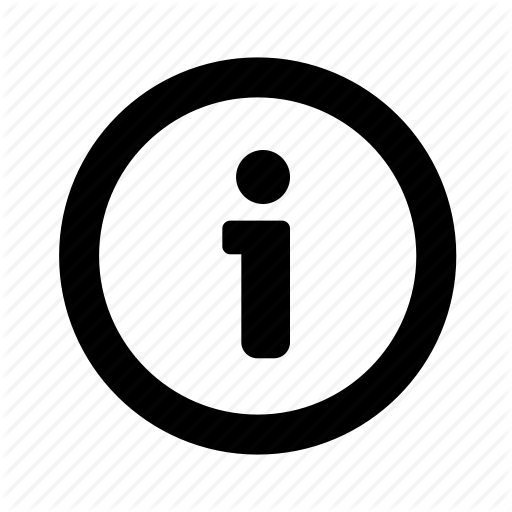 UTQG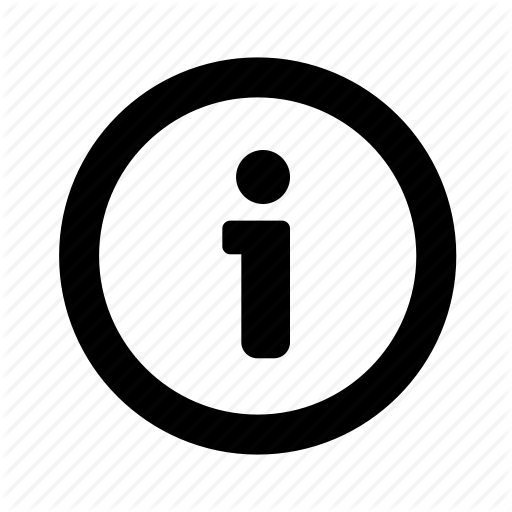 THIS TIRE WAS DESIGNED TO PERFORM...

COMFORT
7

BRAKING
7

FUEL
6

OFF ROAD
7

TREAD
8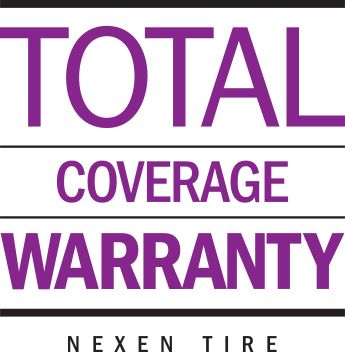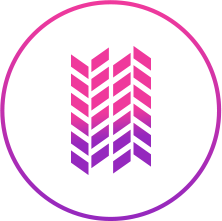 TREADWEAR
WARRANTY
N/A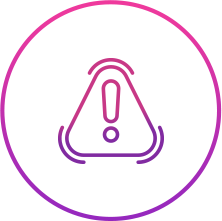 ROAD HAZARD
WARRANTY
N/A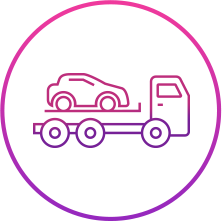 ROADSIDE
ASSISTANCE
36 Months Free Tow & Tire Change
FREE TRIAL
45 Day Free Trial
| | | | | |
| --- | --- | --- | --- | --- |
| Product Code | P/LT | Size | Speed Rating | Ply |
| 15237 | | 185/60R15C | T | 6 |
| 15419 | | 195/75R16C | R | 8 |
| 15386 | | 225/75R16C | R | 10 |
| 15241 | | 235/65R16C | R | 10 |
| 15409 | LT | 215/85R16 | R | 10 |
| 13427 | LT | 225/75R16 | R | 10 |
| 15410 | LT | 235/85R16 | R | 10 |
| 15411 | LT | 245/75R16 | S | 10 |
| 15412 | LT | 265/75R16 | R | 10 |
| 15413 | LT | 235/80R17 | R | 10 |
| 15414 | LT | 245/70R17 | R | 10 |
| 15415 | LT | 245/75R17 | S | 10 |
| 15416 | LT | 265/70R17 | R | 10 |
| 15417 | LT | 275/65R18 | S | 10 |
| 15418 | LT | 275/70R18 | R | 10 |