STREET SPORT TRUCK ALL SEASON
For enhanced high performance grip on any road surface, the Roadian HP is the right choice. Its large shoulder block maximizes cornering grip and stability, while the arrow-type center rib improves handling. Pattern noise is reduced by a 5 random pitch variation. When wet conditions hit, wide deep grooves provide excellent drainage, braking and anti-hydroplaning.
THIS TIRE WAS DESIGNED TO PERFORM...

COMFORT
7

HANDLING
9

BRAKING
8

FUEL
8

TREAD
8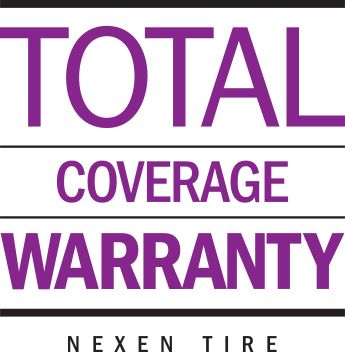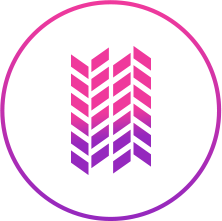 TREAD WEAR
WARRANTY
40,000 mi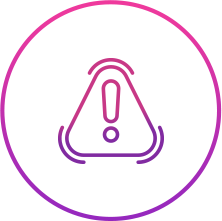 ROAD HAZARD
WARRANTY
3/32" or 2 years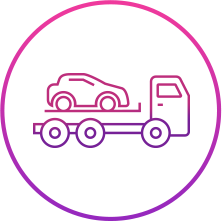 ROADSIDE
ASSISTANCE
36 Months
WRITTEN BY: Rowe | January 14, 2018
I purchased these tires for my daughters car and they are a great choice. Fast service.
WRITTEN BY: FredV | December 17, 2017
Bought Nexen's for my truck last year and now purchased for my Expedition, they ride great and are really smooth and quiet as well.
| | | | | | |
| --- | --- | --- | --- | --- | --- |
| Product Code | P/LT | Size | Load Index | Speed Rating | Ply |
| 11006 | | 255/60R17 | 106 | V | 4 |
| 15451 | | 265/60R17 | 108 | V | 4 |
| 15453 | | 275/60R17 | 110 | V | 4 |
| 15608 | | 265/60R18 | 110 | H | 4 |
| 15455 | | 285/60R18 | 116 | V | 4 |
| 15467 | | 255/50R20 | 109 | V | 4 |
| 15469 | | 265/50R20 | 111 | V | 4 |
| 15470 | | 275/40R20 | 106 | V | 4 |
| 15454 | | 275/45R20 | 110 | V | 4 |
| 15471 | | 275/55R20 | 117 | V | 4 |
| 15473 | | 285/50R20 | 116 | V | 4 |
| 15463 | | 295/40R20 | 106 | V | 4 |
| 15459 | | 295/45R20 | 114 | V | 4 |
| 15464 | | 255/30R22 | 95 | V | 4 |
| 15456 | | 265/35R22 | 102 | V | 4 |
| 15472 | | 285/35R22 | 106 | V | 4 |
| 15466 | | 285/45R22 | 114 | V | 4 |
| 15457 | | 295/30R22 | 103 | V | 4 |
| 15460 | | 305/40R22 | 114 | V | 4 |
| 15452 | | 305/45R22 | 118 | V | 4 |
| 15474 | | 295/35R24 | 110 | V | 4 |
| 15354 | | 305/35R24 | 112 | V | 4 |