STUDLESS NORDIC WINTER
Winguard Ice Plus has a dual V shape that enhances grip and braking. There are four grooves and two small semi grooves that drain snow, slush, and water. The Winguard Ice Plus shoulder stiffness enhances durability and its 3D block prevents abnormal wear.
THIS TIRE WAS DESIGNED TO PERFORM...

COMFORT
8

HANDLING
6

FUEL
6

WET
6

SNOW
8

ICE
8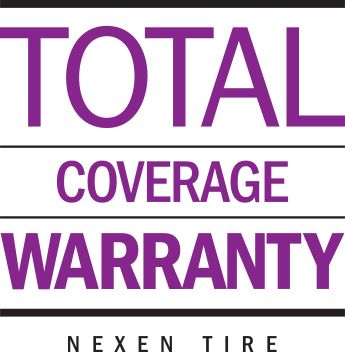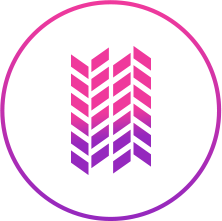 TREAD WEAR
WARRANTY
N/A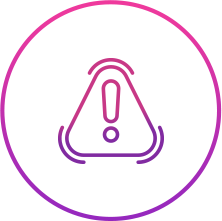 ROAD HAZARD
WARRANTY
N/A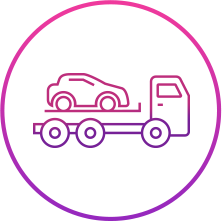 ROADSIDE
ASSISTANCE
36 months
WRITTEN BY: Steve Fliehs | December 21, 2019
Purchased the tires in October for our upcoming winter weather. Very happy with how they handle on the snow and ice. It's December 21 and we have had 20+ inches of snow already. We didn't want to spend a lot of money but wanted tires with good grip. We put the tires on a 2001 Subaru Forester. Our first big snowstorm we received 8" of snow. I drove the car through the deep snow before the snow plows cleared the roads. I was amazed how good the traction was. I wish I knew how good these were years ago. I was just happy I didn't get stuck! The backroads we live on are ice covered through most of the winter. These tires are great only the ice also. We will be buying these tires again!
| | | | | |
| --- | --- | --- | --- | --- |
| Product Code | Size | Load Rating | Load Index | Speed Rating |
| 16149 | 175/70R13 | | 82 | T |
| 16145 | 175/65R14 | XL | 86 | T |
| 16150 | 175/70R14 | XL | 88 | T |
| 16138 | 185/60R14 | XL | 86 | T |
| 16146 | 185/65R14 | XL | 90 | T |
| 16151 | 185/70R14 | XL | 92 | T |
| 16152 | 195/70R14 | | 91 | T |
| 16130 | 185/55R15 | XL | 86 | T |
| 16139 | 185/60R15 | XL | 88 | T |
| 16147 | 185/65R15 | XL | 92 | T |
| 16126 | 195/50R15 | | 82 | T |
| 16131 | 195/55R15 | XL | 89 | T |
| 16140 | 195/60R15 | XL | 92 | T |
| 16027 | 195/65R15 | XL | 95 | T |
| 16148 | 205/65R15 | XL | 99 | T |
| 16153 | 205/70R15 | XL | 100 | T |
| 16132 | 195/55R16 | XL | 91 | T |
| 16028 | 205/55R16 | | 91 | T |
| 16141 | 205/60R16 | XL | 96 | T |
| 16133 | 215/55R16 | XL | 97 | T |
| 16142 | 215/60R16 | XL | 99 | T |
| 16135 | 225/55R16 | XL | 99 | T |
| 16144 | 235/60R16 | XL | 104 | T |
| 16127 | 205/50R17 | XL | 93 | T |
| 16119 | 215/45R17 | XL | 91 | T |
| 16128 | 215/50R17 | XL | 95 | T |
| 16134 | 215/55R17 | XL | 98 | T |
| 16143 | 215/60R17 | | 96 | T |
| 16120 | 225/45R17 | XL | 94 | T |
| 16129 | 225/50R17 | XL | 98 | T |
| 16136 | 225/55R17 | XL | 101 | T |
| 16122 | 235/45R17 | XL | 97 | T |
| 16137 | 235/55R17 | | 99 | T |
| 16123 | 245/45R17 | XL | 99 | T |
| 16116 | 225/40R18 | XL | 92 | T |
| 16121 | 225/45R18 | XL | 95 | T |
| 16117 | 235/40R18 | XL | 95 | T |
| 16118 | 245/40R18 | XL | 97 | T |
| 16124 | 245/45R18 | XL | 100 | T |
| 16125 | 245/45R19 | XL | 102 | T |