STUDDABLE WINTER
Winguard Winspike tires are molded for installing studs that dig into snow or ice for better traction. The optimized arrangement of sipes and block rigidity maximizes handling and traction on ice in combination with the V-shaped tread pattern. Noise is addressed by the calculated placement of 12 multi-random stud lines.
THIS TIRE WAS DESIGNED TO PERFORM...

COMFORT
6

DRY
7

FUEL
6

WET
7

SNOW
8

ICE
8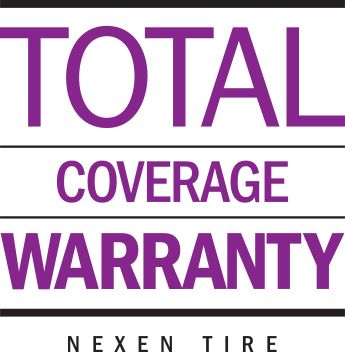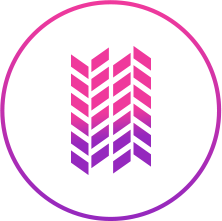 TREAD WEAR
WARRANTY
N/A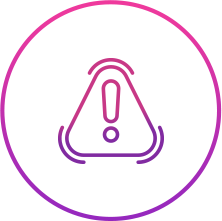 ROAD HAZARD
WARRANTY
N/A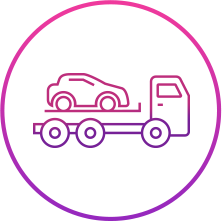 ROADSIDE
ASSISTANCE
36 months
WRITTEN BY: Anonymous | March 20, 2018
So far, so good for my Nexen Winguard Spike (no spikes installed). It's been a relatively heavy snow year in Alberta this year and these tires have performed well in almost all conditions. The only time they seem to falter a little is when the snow has been around for a while and taken on almost a sandy character after being pushed around by plows and piled into snow banks. Not sure anything really performs well in those conditions. I've been impressed with braking and handling - especially on packed snow. I have the same tires on a heavier vehicle (Kia Sorento) and the extra weight seems to make the difference in terms of really superior grip.
WRITTEN BY: Anonymous | March 20, 2018
Have it on the truck for the first time, used it for 4 months now and I have no complaints. They held up well up until now and never had an issue driving in any Canadian winter conditions up north.
| | | | | | |
| --- | --- | --- | --- | --- | --- |
| Product Code | P/LT | Size | Load Rating | Load Index | Speed Rating |
| 12805 | LT | 235/75R15 | | 110/107 | Q |
| 12804 | LT | 225/75R16 | | 115/112 | Q |
| 12808 | LT | 235/85R16 | | 120/116 | Q |
| 12806 | LT | 245/75R16 | | 120/116 | Q |
| 12807 | LT | 265/75R16 | | 123/120 | Q |
| 12802 | LT | 245/70R17 | | 119/116 | Q |
| 14045 | LT | 245/75R17 | | 121/118 | Q |
| 14039 | LT | 265/65R17 | | 120/117 | Q |
| 12803 | LT | 265/70R17 | | 121/118 | Q |
| 14048 | LT | 31X10.50R15 | | 109 | Q |
| 14040 | LT | 195/70R15C | | 104/102 | R |
| 14041 | LT | 225/70R15C | | 112/110 | R |
| 14043 | LT | 195/75R16C | | 107/105 | R |
| 16386 | LT | 235/65R16C | | 121/119 | R |