LOOKING FOR A NEW CAREER?
NEXEN TIRE IS HIRING
Due to our commitment to provide quality products, friendly service and exceptional value, Nexen's global market share has increased significantly in the past decade, with sales well over $2 billion annually. We are dedicated to fulfilling our brand promise to explore innovative technologies, develop safe and eco-friendly products, and ensure active families and individuals reach their destination safely while enjoying a smooth and comfortable ride.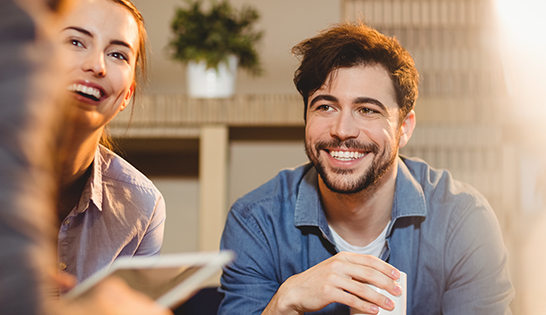 BENEFITS OF WORKING FOR NEXEN TIRE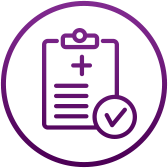 100% paid employee only coverage for medical, vision, and dental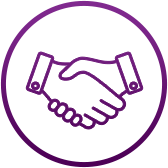 401k matching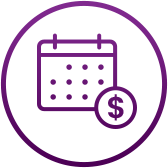 11 Paid holidays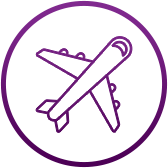 2 weeks vacation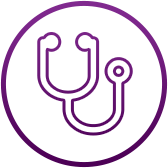 2 weeks sick time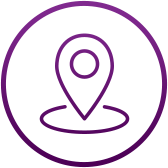 Relocation assistance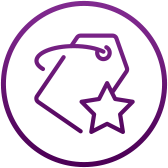 Employee discount