CUV/SUV All Season
You want it; you've got it from the N'Fera RU5 – traction, great handling and strength for all seasons. The tread design incorporates waves, grooves and a micro-grooves to deter hydroplaning as well as improve grip - whether it's raining or snowing. A second outside rib spanning asymmetrically to the inside creates stiffness for greater stability and cornering ability. For high performance SUV, this is your tire.
V and W Speed Rated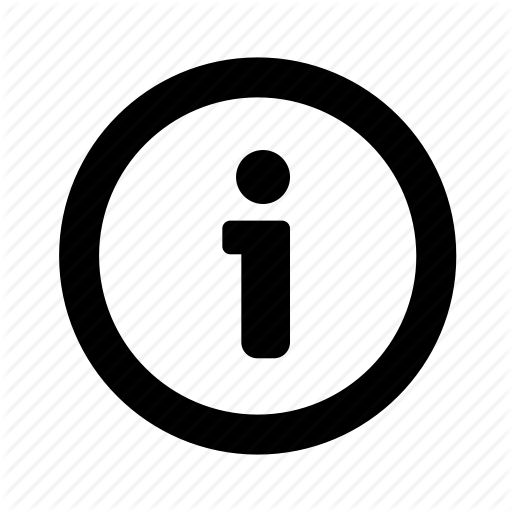 UTQG 500 A A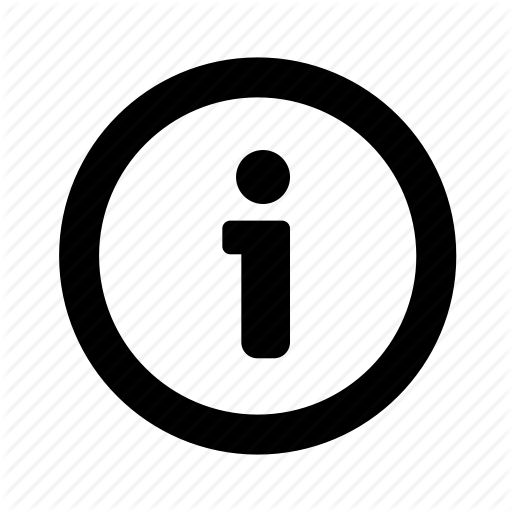 MSRP: $





THIS TIRE WAS DESIGNED TO PERFORM...

COMFORT
9

HANDLING
10

BRAKING
8

FUEL
9

TREAD
10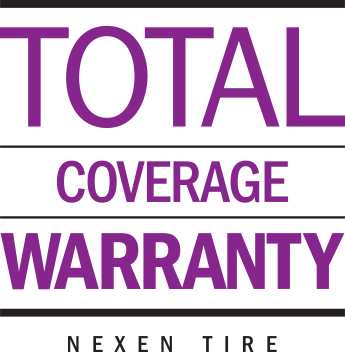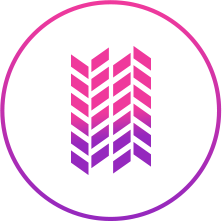 TREADWEAR
WARRANTY
65,000 mi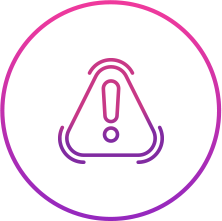 ROAD HAZARD
WARRANTY
2/32" or 1 year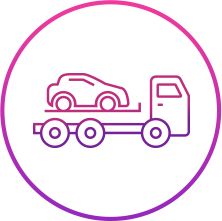 ROADSIDE
ASSISTANCE
36 Months Free Tow & Tire Change
WRITTEN BY: Dave | January 14, 2018
I take one trip a year where I legally require M+S tires, not enough to justify using and switching over to winter tires every year. The Nexen N'Fera RU5's provide all the traction I need when I need it and I can use them year round. They give me a quiet smooth ride and when they wear out I will definitely be replacing them with the same product.
WRITTEN BY: Jack | December 17, 2017
Tires were reasonably priced and arrived at the dealer exacylt as promised
| | | | | |
| --- | --- | --- | --- | --- |
| Product Code | P/LT | Size | Speed Rating | Ply |
| 14435 | P | 235/55R18 | V | 4 |
| 12612 | | 235/60R18 | V | 4 |
| 14011 | | 235/65R18 | V | 4 |
| 12613 | P | 245/60R18 | V | 4 |
| 12605 | | 255/55R18 | V | 4 |
| 14391 | | 255/60R18 | V | 4 |
| 12615 | P | 265/60R18 | V | 4 |
| 14058 | | 235/50R19 | V | 4 |
| 13122 | | 235/55ZR19 | W | 4 |
| 14059 | | 245/55R19 | V | 4 |
| 14434 | | 255/50ZR19 | W | 4 |
| 14016 | | 235/55R20 | V | 4 |
| 14070 | | 245/50R20 | V | 4 |
| 12606 | | 255/45R20 | V | 4 |
| 14012 | | 255/50ZR20 | W | 4 |
| 15092 | | 255/55R20 | V | 4 |
| 12607 | | 265/45R20 | V | 4 |
| 14021 | | 265/50R20 | V | 4 |
| 12617 | | 275/40R20 | W | 4 |
| 12608 | | 275/45R20 | V | 4 |